TAILOR MADE ADVICE CONCERNING
The Firm
The firm Porta & Consulenti Associati S.p.A. is a tailor-made counseling boutique operating at 360 degrees in the field of industrial property on an international level.
It was founded in 1991 by highly experienced professionals from different realities and has chosen Milan as its business location.
Thanks to the expertise of its professionals and back office staff, the firm PCA has developed over the years a deep knowledge of every aspect of industrial law applied to trade and industry, providing technical-legal advice in the field of patents, designs, trademarks, domain names and copyright.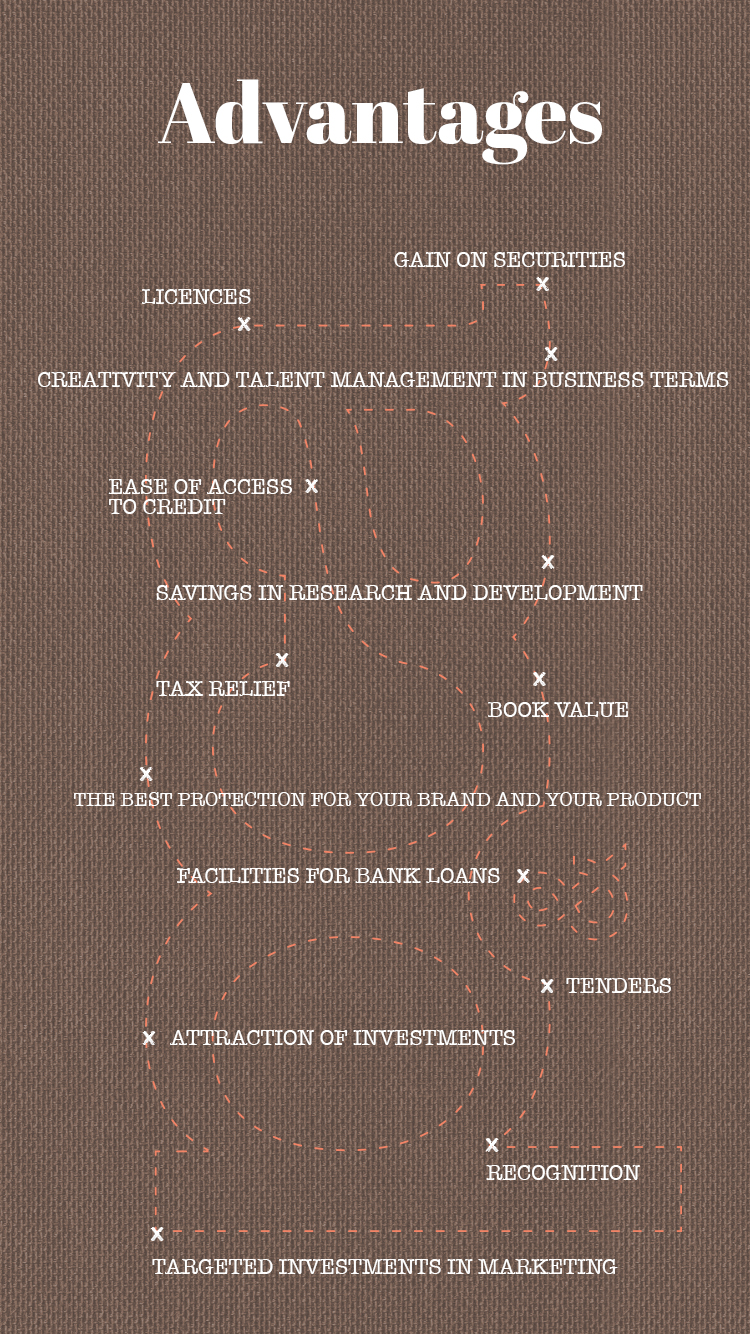 Who We Are
It is us. You can see us, you can know us.
Who We Are   
/      It is us. You can see us, you can know us.
Each of us, starting from the professionals and down to each staff member, is an expert in the field of industrial property.
Search and find out the right professional to help, support and advise you in your business project with competence and confidentiality. Different technical/law degrees, peculiar specializations, different experiences: we cover all industrial sectors and all disciplines.

In Switzerland, a dispute between bunnies that began in 2018 has concluded. The Swiss Supreme Court, in fact, decided that the chocolate bunny sold by Lidl since years can be confused with the three-dimensional registered trademark with which Lindt protected its own famous chocolate bunny covered in gold foil with a bell around his neck. The decisive proof came from [...]
The firm Porta & Consulenti Associati personally and carefully takes care of the selection and training of its professionals and assistants.
You can send your curriculum vitae directly here or by post to our office:
Porta & Consulenti Associati S.p.A. – Via Vittoria Colonna 4 – 20149 Milan
The CV must contain the authorization to the processing of personal data pursuant to Regulation (EU) 2016/679.
Junior patent professional. Maximum 2-3 years of experience in the electronics sector.
Experienced Trademark assistant. Good knowledge of English.
Administrative department
Our Location
Porta & Consulenti Associati S.p.A.
Via Vittoria Colonna, 4
20149 Milan
Ph. +39 02 58 300 013
Fax +39 02 58 301 263
mail@pcapatlaw.it